Growing Kids & Teens Collection at Kilcroney Furniture.
Our Kids and Teens collections offer infinite size and colour choices, ideal for the needs of your growing young people.
We stock a full range of modular beds, drawers, chests, wardrobes and desks to suits all budgets and tastes.
Visit our showroom to see the complete collection.
Click Images for More Information
Kilcroney Furniture
2017-10-03T15:58:10+00:00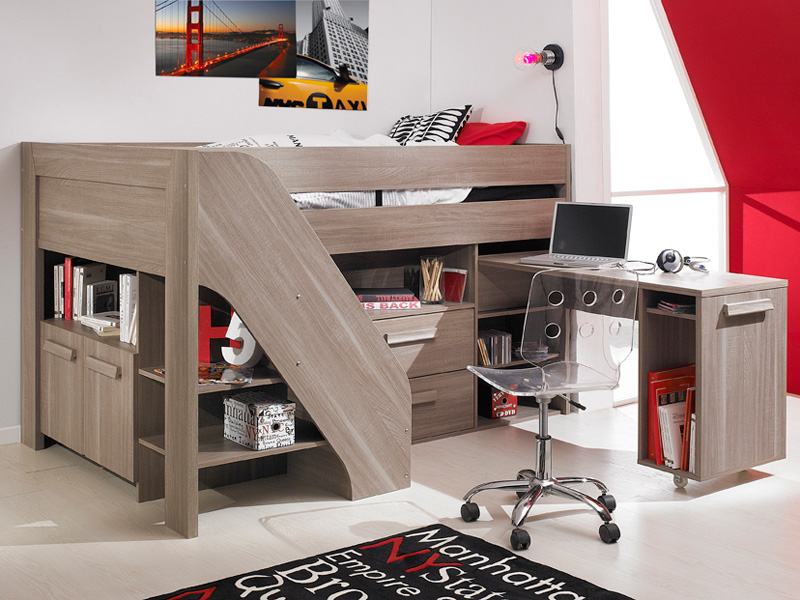 Unic Collection A fun place to be Boys of all ages will take to the Unic collection! It has plenty of shelves and storage cabinets, a sturdy and well designed bed and a desk to engage in homework or hobbies.