"This place is amazing and the service is incredible! They have an interior designer who will work with you to get everything as you want it. I can't recommend this place highly enough. If you're looking for any type of furniture don't waste your time elsewhere." John Y (Wicklow)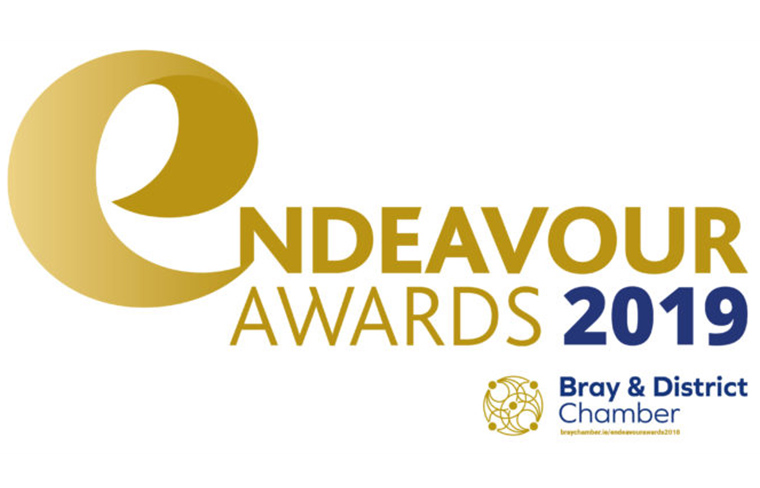 Anny and all the team at Kilcroney Furniture are very honoured to be included in these awards. We would appreciate your vote if you would be so kind. Just follow this link, scroll down and give Kilcroney Furniture your vote.
Anny Verwijs: still at the helm of her beloved Kilcroney Furniture and her passion for furniture and people is undimmed.
Always happy to offer advice and a nice cup of coffee, so feel free to call into Kilcroney Furniture anytime.